PHU JAROS
We are a producer of hooks used in the production of tomatoes, cucumbers, peppers and eggplants in greenhouse facilities
PHU JAROS
We are a producer of hooks used in the production of tomatoes, cucumbers, peppers and eggplants in greenhouse facilities
PHU JAROS
We are a producer of hooks used in the production of tomatoes, cucumbers, peppers and eggplants in greenhouse facilities

MANUFACTURER AND EXPORTER
hooks used for hanging plants in the cultivation of tomatoes, cucumbers, peppers and eggplants in greenhouses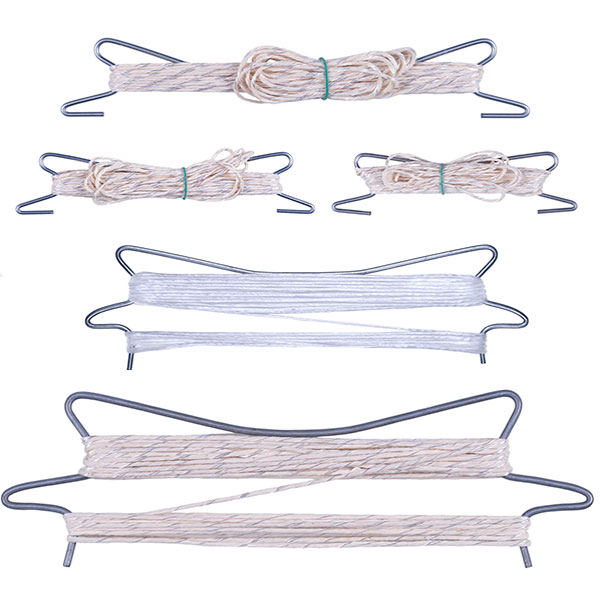 STRINGS
Standard string available is 1000 tex and 1200 tex, UV stabilized fiber. On request, a string with different parameters and an organic one is available. Typical colors are white, blue, red, green, yellow, black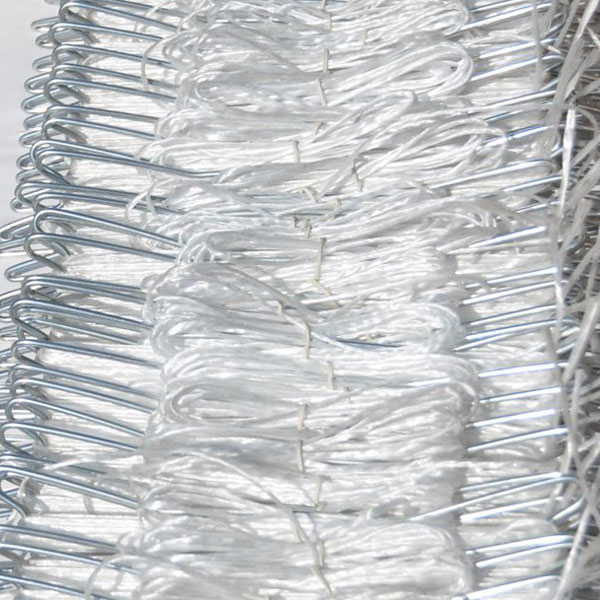 HOOKS
We offer hooks used for the production of tomatoes and cucumbers, single and double, size 14, 18, 22cm. It is a top quality product making it suitable for reusable use.
About PHU JAROS
The company PHU Jaros is a producer and exporter of high-quality hangers (hooks) for tying tomatoes and cucumbers in greenhouses. The purchase of new, proven pendants guarantees effective (quick and trouble-free) work when growing vegetables that need to be sustained in the growth process.
Export to the Netherlands

25%

25%

Export to France

25%

25%

Export to Spain

20%

20%

Export to the United States

15%

15%

Export to Australia

10%

10%
We also provide the service of winding the string on hooks used in the production of tomato and greenhouse cucumber. Our machines are winding a string of lengths ordered by the customer for hooks of 14, 18, 22, 24 cm. The winding service can be performed using new, manufactured by us hooks or used, delivered by the customer.
WINDING SYSTEMS FOR TOMATO HOOKS
WINDING SYSTEMS RUBBER SYSTEM
single pendant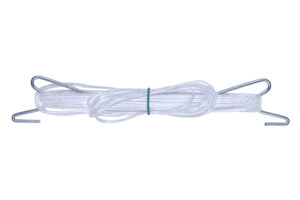 NON-CONTACT SYSTEM
double pendant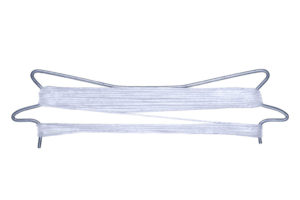 NON-CONTACT SYSTEM
single pendant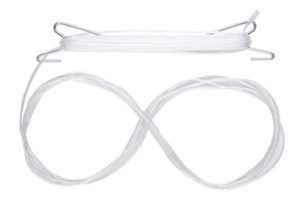 We export our products to many countries in Europe, America and Australia!
We are open to new markets, we invite you to cooperation!
Kontakt
PHU JAROS
Marcin Jaros
Ugory 37, 62-730 Dobra
Telefon +48 781 610 785
Email  biuro@phu-jaros.pl
NIP 6681717876
REGON 311196034
Lokalizacja